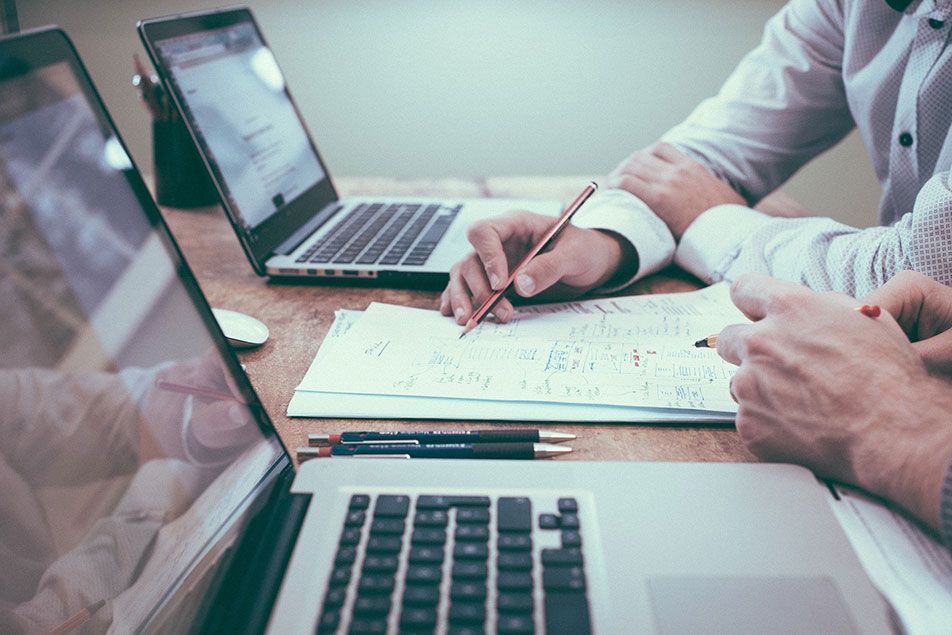 Présentation
Envie de mettre en œuvre une vraie démarche d'évaluation permettant faire progresser vos apprenants ? Ce module est fait pour vous !  

Programme
Grâce à des activités interactives, des vidéos et des quiz, vous serez capable :
de sélectionner des outils d'évaluation formative, 

de concevoir des tâches d'évaluation formative,

d'évaluer les productions des apprenants et de mettre en œuvre une pédagogie de l'erreur pour faire progresser les apprenants.
Public cible
Cette formation en ligne est à destination des (futurs) enseignants de français langue étrangère. Des notions de méthodologie générale sont pré-requises.
Modalités d'apprentissage
100% en ligne
Plateforme de formation LMS (Apolearn)
Évaluation de fin de module
Certification
Un quiz vous sera proposé en fin de module. Une demande de certification de suivi de formation pourra alors nous être transmise.

Prérequis
Ordinateur muni d'un lecteur vidéo, connexion internet stable.

Points forts
 Un accès illimité à nos Rendez-vous de l'Académie.
 Des équipes pédagogiques d'experts passionnés.
 Une assistance tout au long de votre parcours.
 Éligible au FNE-Formation.
Evaluer de manière formative
Autonomous trainings of the Académie
A l'intention des enseignants du FLE.