Our Team
Our staff is at your service every day to help make your experience at the Alliance Française de Paris unforgettable!

Using our expertise and experience, our goal is to provide you with a high level of service regarding our six main areas of expertise.
Our team is composed of about 70 teachers and pedagogical/cultural experts, as well as 30 administrative managers.
Our permanent teachers, who have degrees and are specialized in teaching and learning French as a foreign language, are very closely involved in the reflections and innovations in the field of FLE and benefit from our continuing education plan. Several of them collaborate, among other things, in the design of innovative methods and tools for learning the French language with the largest publishers.
EXECUTIVE TEAM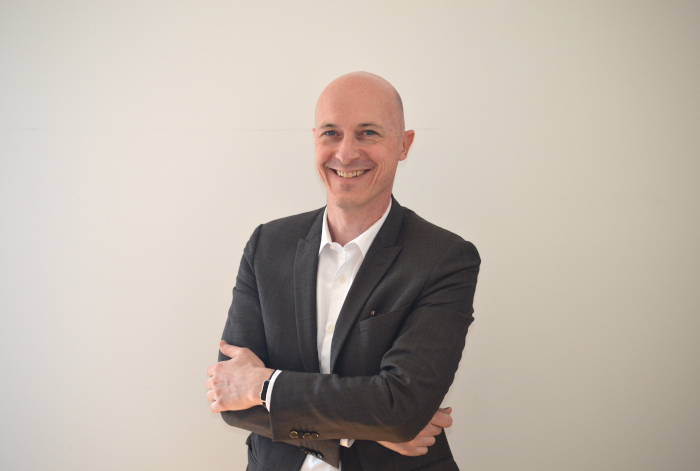 Franck DESROCHES
GENERAL MANAGER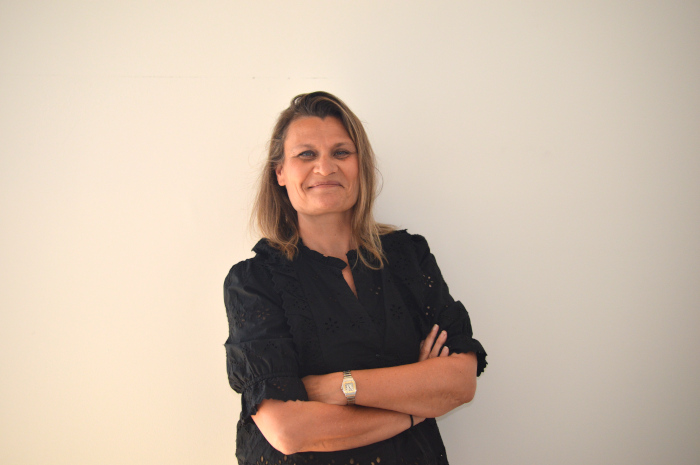 Anne-Marie ROUSSEAU
HEAD OF THE TRAINING AND EXAMINATION DEPARTMENT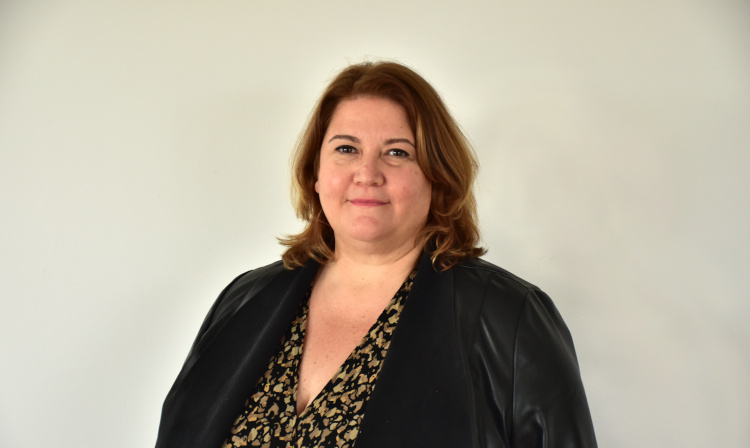 Flore BENARD
HEAD OF THE CULTURAL SERVICE, LIBRARY AND STUDENT LIFE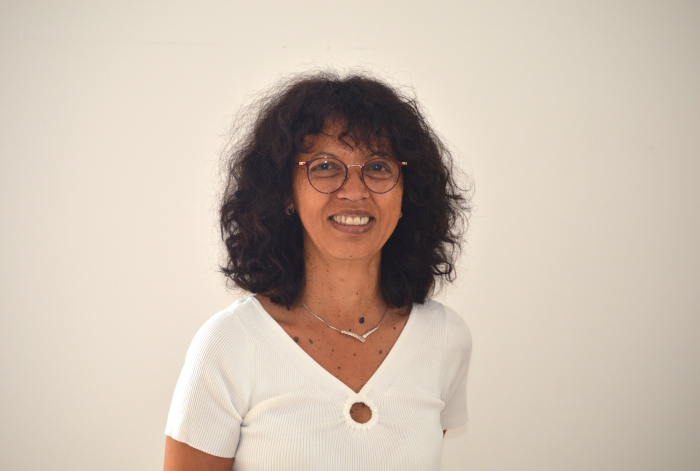 Anne-Lyse DUBOIS
HEAD OF THE PEDAGOGY AND DIGITAL PROJECTS DEPARTMENT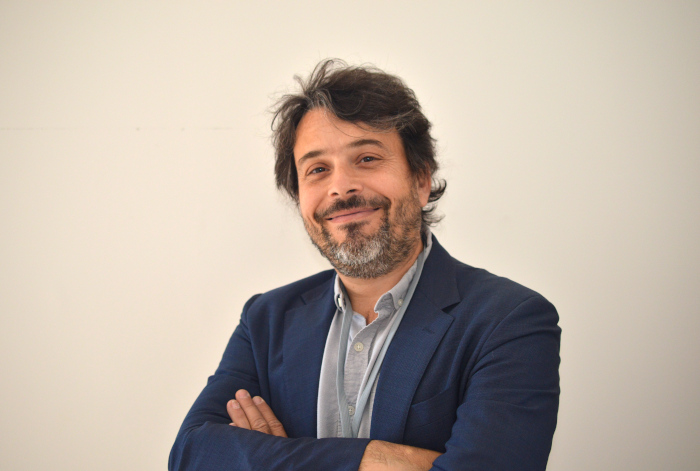 Alan NOBILI
HEAD OF DEVELOPMENT, CLIENT AND COMMUNICATION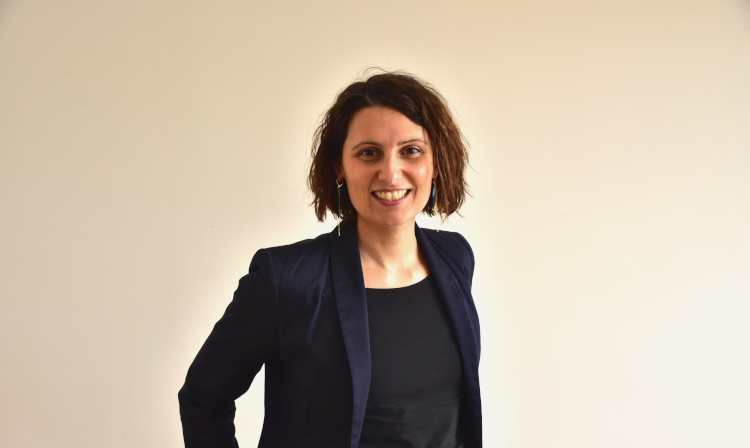 Aurélie LEMAIRE
HEAD OF HUMAN RESOURCES, GENERAL SERVICES AND IT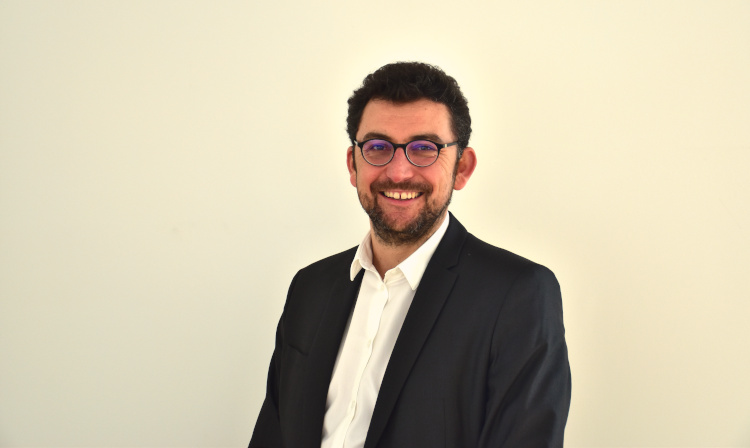 Stéphane BONNEFOY
HEAD OF ACCOUNTING AND FINANCE
BOARD


President:
M. Yves PORTELLI
General Manager – OPCO ATLAS
Vice-Presidents:
Mme Catherine EMPRIN-CHARRIER
General Manager – Agence BETC
M. Roger PILHION
Former Deputy Director of Cultural and Linguistic Cooperation at the MAE; former Deputy Director of the CIEP.
Secretary:
Mme Michèle JACOBS-HERMES
Director (ex) of La Francophonie – TV5 Monde
General Treasurer:

M. Antoine de Beauvoir
Manager – DELOITTE
Guest:
Mme Sylvie MARCE
General manager of Humensis, President of Editeurs d'Education, member of the SNE Board
MEMBERS


M. Marc BOUDIN
General Delegate to the Union des Français de l'Etranger - Paris
M. Guillaume DERVIEUX
Vice President and General Manager of the Libella Group
M. Vincenzo ESPOSITO VINZI
General Manager – Groupe ESSEC
M. José GONZALO
Executive Director, Mid & Large Cap and SME Equity - BPI France
M. Philippe HOUZE
Chairman of the Executive Board - Galeries Lafayette Group
M. Ivan KABACOFF
Head of Institutional Relations and with la Francophonie - TV5MONDE
Mme Hélène VALADE
Director of Environmental Development – LVMH
M. Yves BIGOT
President of the Fondation des Alliances Française (ex officio member without voting rights)
General Manager - TV5MONDE
WOMEN/MEN EQUALITY INDEX (as of 02/25/22)
Overall score : 85/100
Pay gap indicator: 37/40
Rate of increase indicator: 25/35
High pay indicator: 10/10