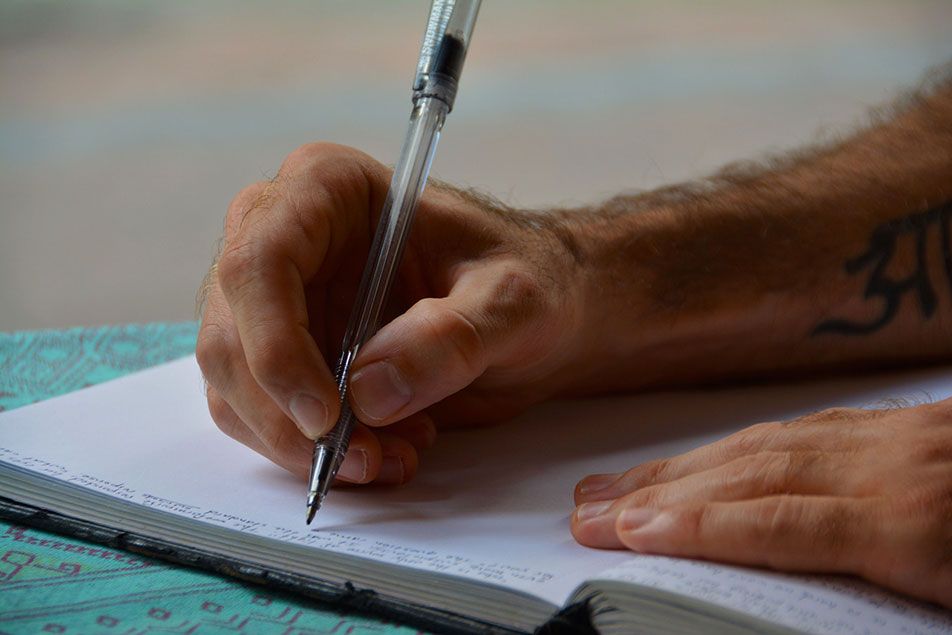 Présentation 
Vous allez enseigner ou enseignez depuis peu à des adultes non lecteurs et non scripteurs ? Ce module vous donne les premières clés pour mieux comprendre le public adulte peu ou pas scolarisé. 
Programme
Vous avez envie de spécialiser votre enseignement envers un public peu ou pas scolarisé ? De savoir identifier les besoins de votre public et adapter votre méthode d'enseignement ? 
Grâce à des activités interactives via des vidéos, vous serez capable :
d'identifier les profils et les besoins du public,

d'identifier votre rôle d'enseignant-formateur,

de vous mettre à la place d'un lecteur non scripteur et de vous repérer dans les étapes de lecture-écriture.
Public cible
Cette formation en ligne est à destination des (futurs) enseignants de français langue étrangère à des publics peu ou pas scolarisés, mais également à des bénévoles d'associations d'aide à l'insertion. Ce module ne requiert aucun prérequis.
Modalités d'apprentissage
100% en ligne
Plateforme de formation LMS (Apolearn)
Évaluation de fin de module
Ce module va de pair avec le suivant : Enseigner à des publics peu ou pas scolarisés (Partie 1 - Les publics)
Certification
Un quiz vous sera proposé en fin de module. Après validation de minimum 70% du module, une demande d'attestation de suivi de formation pourra alors nous être transmise.

Prérequis
Ordinateur muni d'un lecteur vidéo, connexion internet stable.

Points forts
 Un accès illimité à nos Rendez-vous de l'Académie.
 Des équipes pédagogiques d'experts passionnés.
 Une assistance tout au long de votre parcours.
 Éligible au FNE-Formation.
Enseigner à des publics peu ou pas scolarisés
Autonomous trainings of the Académie
A l'intention des enseignants du FLE.