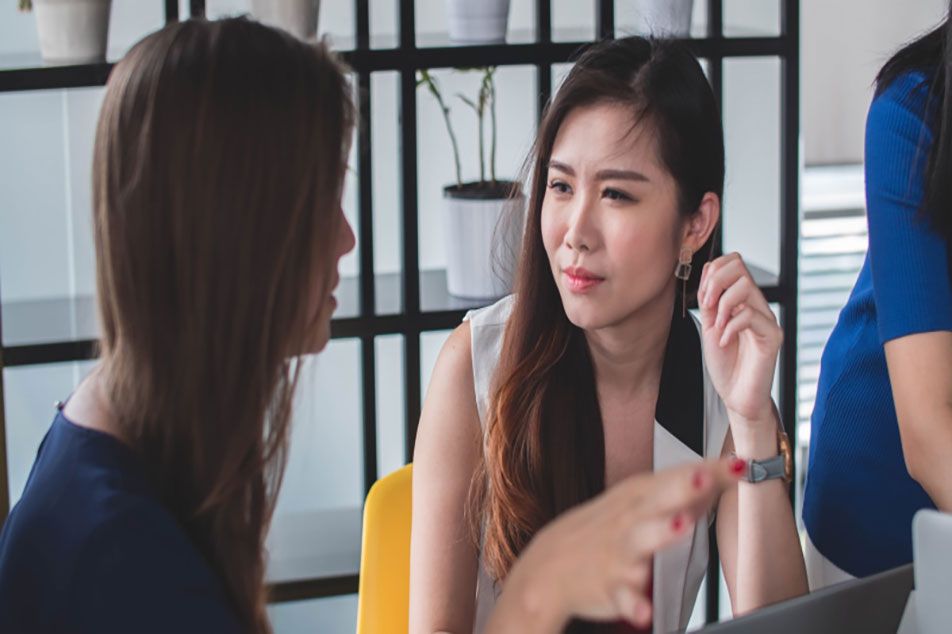 Présentation

Vous vous demandez comment aider vos apprenants, quelles techniques utiliser pour les amener à corriger leurs erreurs de prononciation ?
Ce module dédié vous permettra de les faire progresser rapidement.
Programme

Grâce à des activités interactives, des vidéos et des quiz, vous serez capable 
de repérer et d'analyser des erreurs de prononciation

de proposer une correction phonétique, économique et efficace

Public cible

Cette formation en ligne est à destination des (futurs) enseignants de français langue étrangère. Aucune connaissance préalable en phonétique n'est requise.

Modalités d'apprentissage

100% en ligne
Plateforme de formation LMS (Apolearn)
Évaluation de fin de module
Certification

Un quiz vous sera proposé en fin de module. Vous devrez obtenir au moins 70% de bonnes réponses pour obtenir une certification de suivi de formation (sur demande).

Prérequis

Ordinateur muni d'un lecteur vidéo, connexion internet stable.

Points forts

 Un accès illimité à nos Rendez-vous de l'Académie.
 Des équipes pédagogiques d'experts passionnés.
 Une assistance tout au long de votre parcours.
 Éligible au FNE-Formation.
Corriger la prononciation
Autonomous trainings of the Académie
A l'intention des enseignants du FLE.