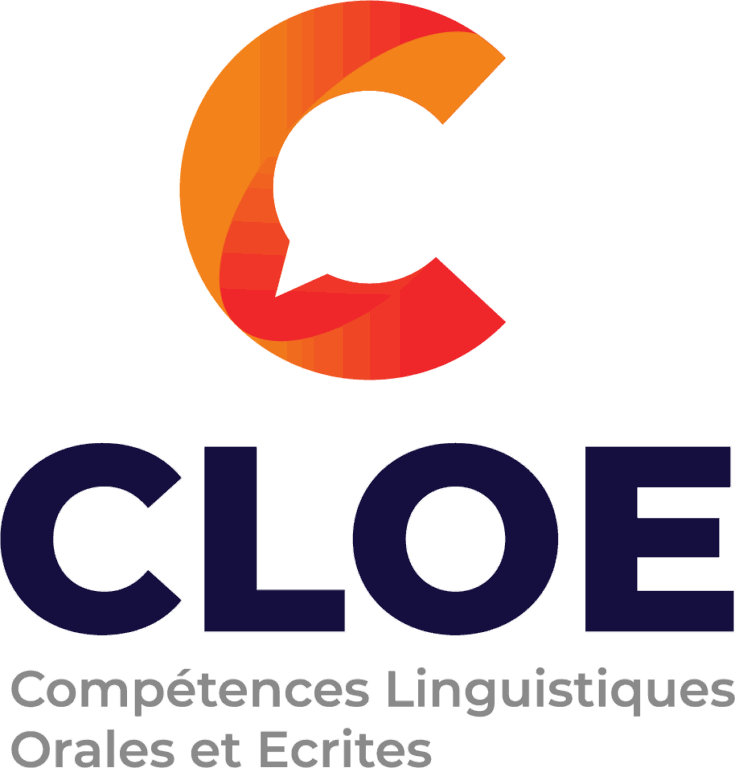 No shipping for this product. To be picked up at the Alliance française de Paris.
See sales conditions
The Alliance Française de Paris is a partner center of CLOE

Presentation
CLOE is a certification comprising an online assessment of written language knowledge and a remote oral assessment.

The CLOE French as a Foreign Language Certification allows you to assess and certify general and professional skills in French as a Foreign Language from level A1 to level C2 of the Common European Framework of Reference for Languages ​​(CEFRL).

Program
For the 'Written' part, it is based on a base of more than 700 questions calibrated according to the CEFR grid (A1 to C2) with a variation by sub-level (A1-, A1, A1+ etc). The test is adaptive: the questions are proposed to the candidate according to an algorithm and according to his answers.
For the oral part, the jury relies on a questioning tool (standard questions, texts and situations) and identifies the ability to communicate orally.
After registration, the Alliance Française contacts the candidate to organize the test, which takes place remotely.
The candidate receives his result via the online platform..
CLOE French as Foreign Language Certification
Independent online course
The online CLOE Certification makes it possible to assess and certify the general and professional skills of French as a foreign language FLE from level A1 to level C2 according to the Common European Framework of Reference for Languages ​​(CEFRL)
CLOE French as Foreign Language Certification
Independent online course
The online CLOE Certification makes it possible to assess and certify the general and professional skills of French as a foreign language FLE from level A1 to level C2 according to the Common European Framework of Reference for Languages ​​(CEFRL)