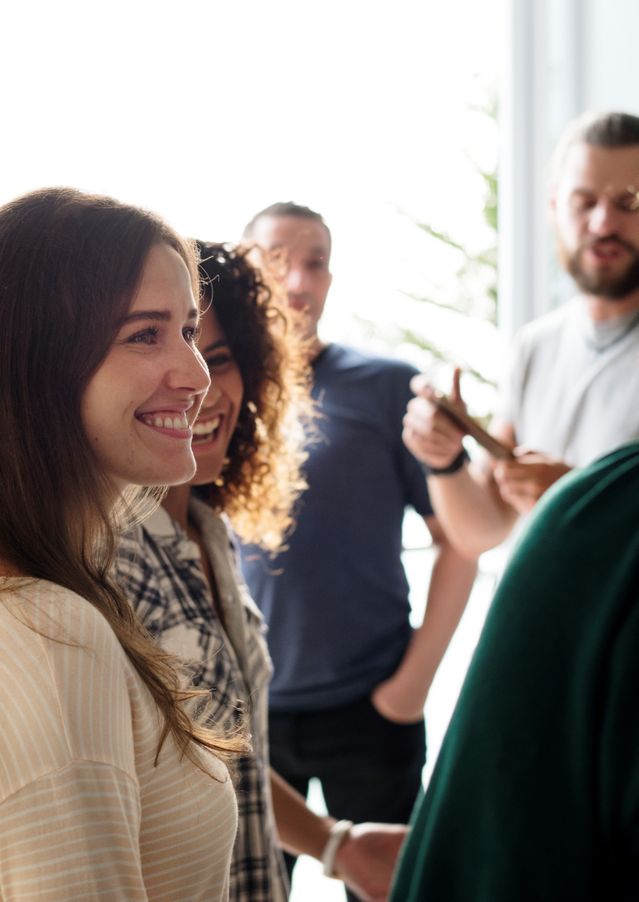 Welcome to the Alliance Française de Paris!
Since 1883, the Alliance Française de Paris has been devoted to sharing and promoting the beauty of French language and culture. Our team of dedicated experts help learners to work towards a future where they succeed and enjoy communicating with others in French.
Find out more
French classes and workshops
Participate in our courses to either discover French for the first time, or improve upon your current level.
Discover our offers
Session janvier 2024 Cycles de formations pour encadrants
Découvrez dès maintenant nos cycles pour encadrants de la session janvier/février 2024.
Cycle responsable des cours et des formations
Cycle responsable de médiathèque
Découvrir les programmes
Professional development for French as a second language teachers
Take one of our professional training courses to improve and optimize your teaching practices, or to train for team management jobs.
Discover our offers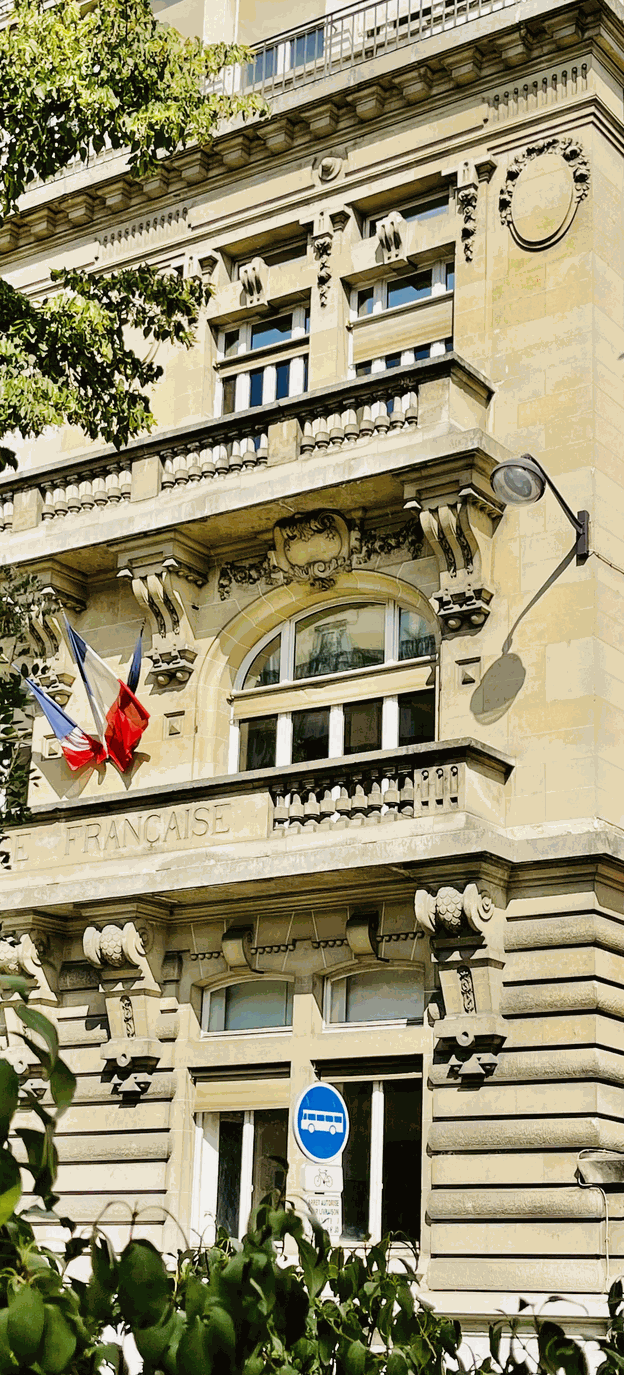 The global French language education experts
Certified QUALIOPI, the Alliance Française de Paris has been awarded the "Qualité FLE" label, with the maximum number of stars given for each evaluated criteria. This label was also received by numerous other reputable French language institutions, including the French Ministry of National Education, Higher Education and Research, the French Ministry of Culture and Communication, the French Ministry of Foreign Affairs, and the French Ministry of International Development.
High quality education

Our teaching teams are trained, certified, and specialized in the education of French as a foreign language. They closely participate in the reflections and innovations developed by the Alliance Française de Paris, and learn useful techniques from our prestigious and ongoing training program.

Access to exclusive resources


Entirely dedicated to the discovery of French language and civilization in the modern world, our library offers a comfortable work space as well as a vast choice of resources and tools to help encourage independence and success when learning French.

A diverse and rich catalog of training

In order to build a learning path best suited for your needs, several types of courses, tests, and diploma preparations are offered: this includes face-to-face courses, online courses, workshops, and independent courses.

Recognized diploma courses

Do you want to become a teacher of French as a foreign language? Train virtually with the DAEFLE, or at 101 boulevard Raspail for 5 months with the DPAFP. Looking to train to manage a cultural establishment? Register for the DAMOCE. These courses are a great way to facilitate the future success of your goals.